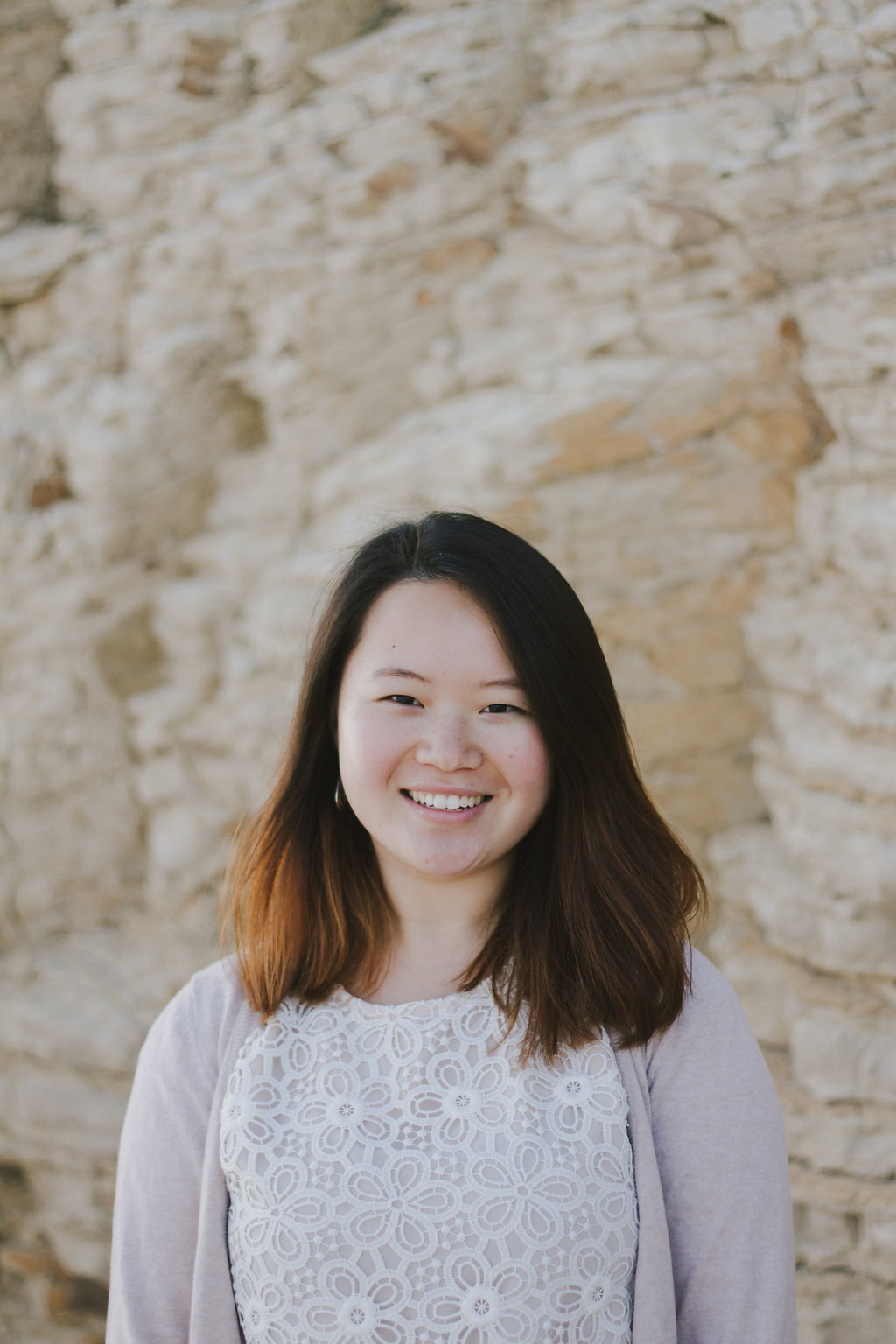 Karen Kyi (Co-Publicity Coordinator)
Junior, Major: Communication and Economics
Hey everyone! As the publicity coordinator, my job is to promote COSWB's general mission of a healthy lifestyle within the UCSB community. I joined COSWB because I wanted to help UCSB students be aware of all the amazing resources being offered whether it be fitness classes of metal well being workshops.I also joined COSWB because I was sick and tired of living and unhealthy lifestyle. I wasn't exercising or taking the time to release my pent up frustrations, becoming a very aggravated and unhappy person in general. After taking advantage of many resources offered by COSWB, I have learned how to better myself through an active lifestyle. In my spare time, I love traveling, board games, and watching HGTV.
Favorite Workout Songs:
Bad Girls- M.I.A.
More Than a Feeling- Boston
Sleepyhead – Passion Pit
You may contact Karen via e-mail kyikaren@yahoo.com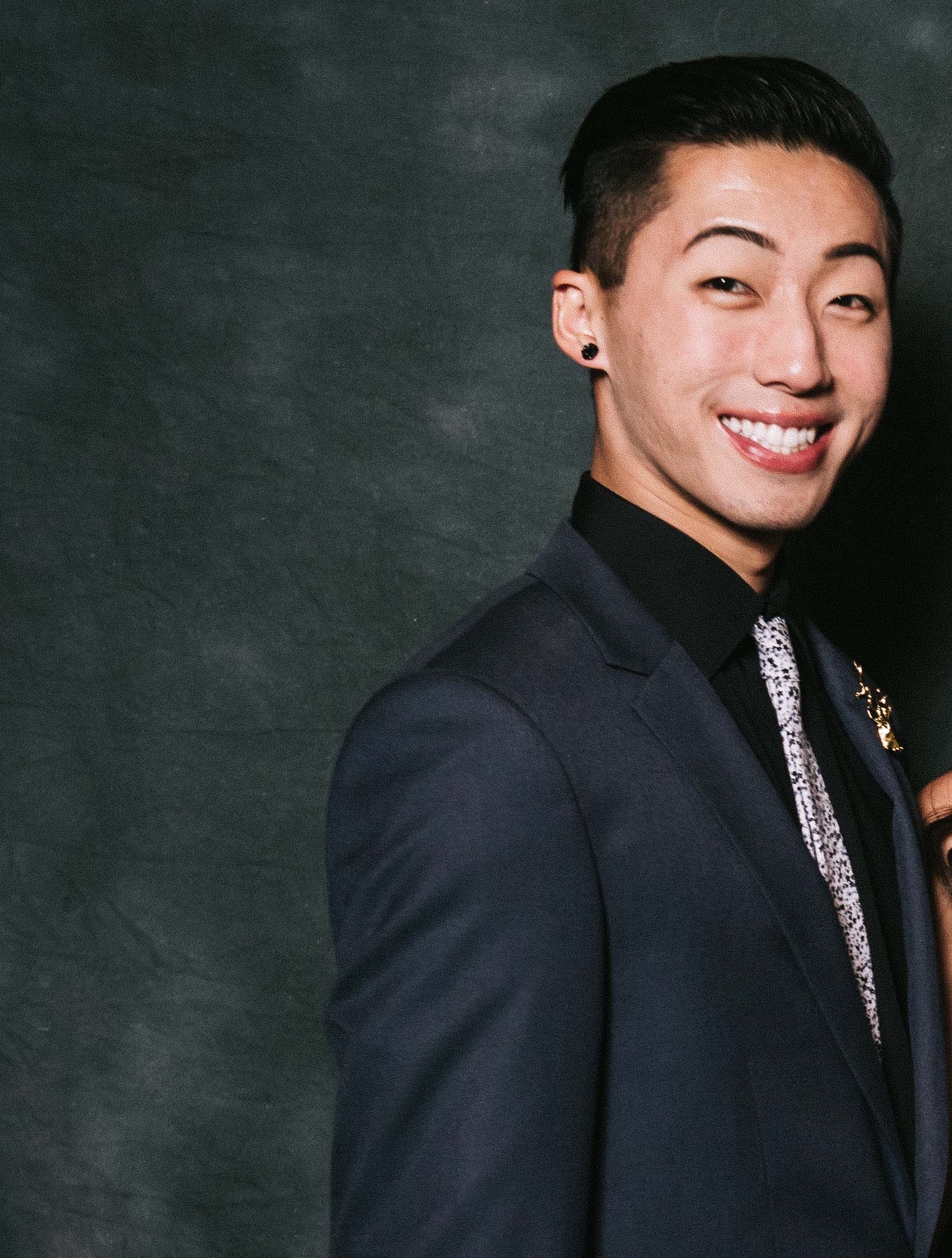 Michael Louie (Co-Publicity Coordinator)
Senior, Major: Communication
My name is Mikey and I'm a fourth year with a penchant for style, cute food, and coffee. I joined COSWB because I wanted to help publicize the services available to students to help them maintain their well-being, especially pertaining to mental health. I hope to aid my peer students and de-stigmatize discussions about mental health in order to create open conversations about how to best maintain it. Being healthy to me means not only keeping up with physical fitness but also balancing that out with mental health.
 Ease My Mind -Jai Wolf Remix
Get Low- Dillon Francis