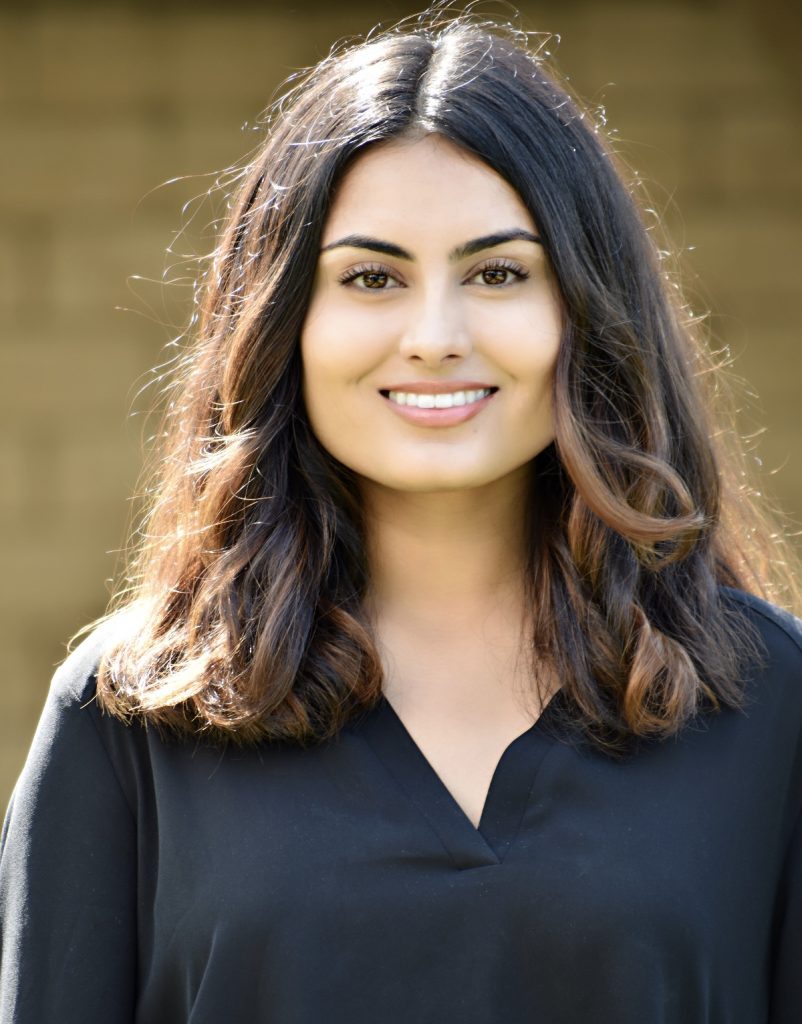 Avanti Thakur – Publicity Coordinator
---
Major: Psychological & Brain Sciences
I joined COSWB because I am passionate about maintaining a healthy lifestyle and feel it is important to raise awareness about mental, physical, and nutritional well-being. I truly enjoy being able to make a difference in the community by providing UCSB students the resources they need to maintain overall health and happiness.
Favorite healthy snack: Acaí Bowl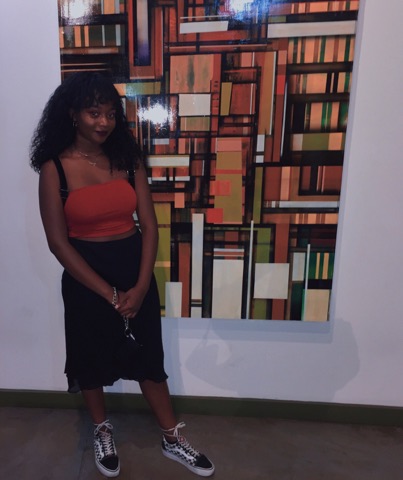 Olivia Chijioke – Publicity Coordinator
---
Major: Political Science and Communications
I joined COSWB because my first year at UCSB i neglected taking care of myself in the way that I should and wanted to find away to spread the importance of taking time for yourself and not feeling bad about it!
Favorite healthy snack: Mangos