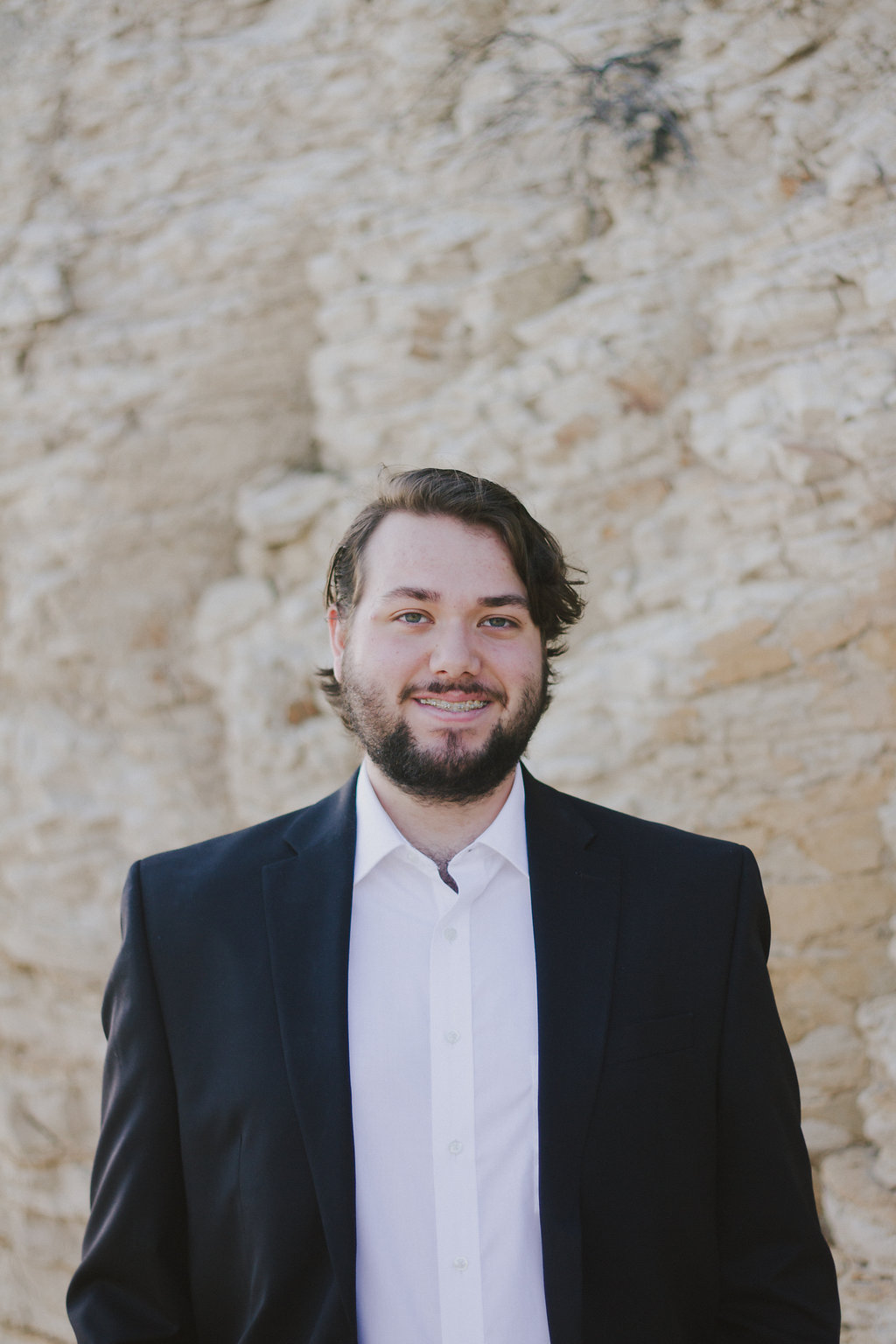 Cameron DeMille (Internal Coordinator)
Sophomore, Major: Political Science
Hi everyone! I'm from Antelope, CA, a little suburban town near Sacramento. I joined COSWB because I wanted to provide a positive and safe environment for my fellow peers. I know what it's like to struggle with classes while trying to maintain a healthy lifestyle, socially, nutritionally, and physically. The stress of daily life can really add up so I sought COSWB as an opportunity to help others while learning to help myself. I, as well as the rest of COSWB, are always striving to find innovative and effective ways to bring UCSB everything it needs to continue being the lively, healthy campus it is.
Favorite Work Out Songs: Dopamine by Third Eye Blind