Jill Rucker (Co-Fitness Coordinator)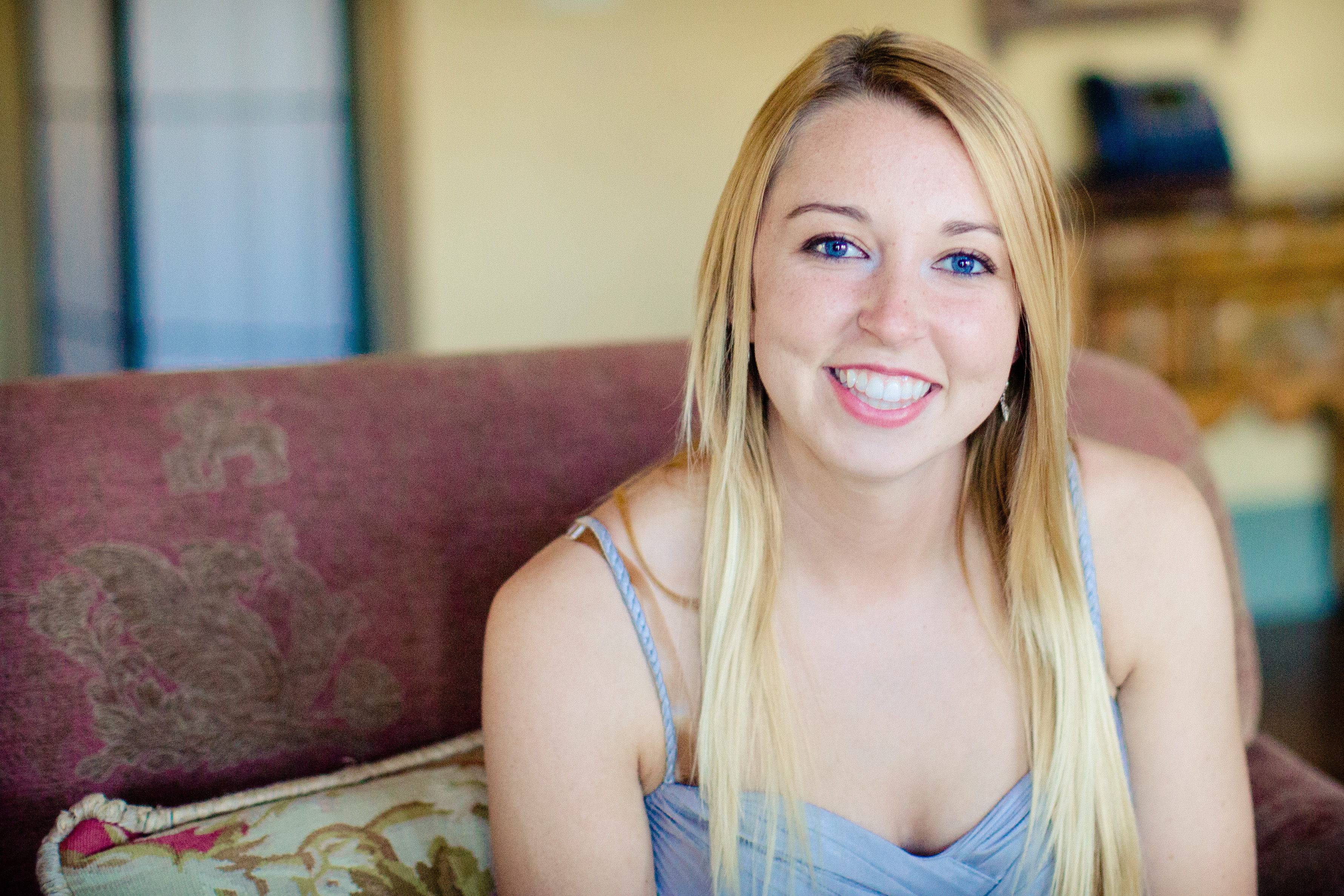 Junior,  Major: Economics and Accounting                                                                                    About me:I joined Coswb my freshman year because I wanted to be more involved here at UCSB and felt that this would be a good fit for me. I enjoyed being the fitness coordinator last year so I am looking forward to it again this year! I always try to stay healthy by going to the gym, stretching and doing yoga. Being healthy makes me more focused in school and overall feel happier! Jill will be in charge of the Yoga Fitness classes.
Favorite Workout Songs                                                                                                              Body Say- Demi Lovato                                                                                                        Side to Side- Ariana Grande                                                                                                     Sit Still, Look Pretty- Daya
You may contact Jill via e-mail jill.rucker3@gmail.com

Sophia King (Co-Fitness Coordinator)
Sophomore, Major: Financial Math and Statistics
Becoming active and exercising is crucial to leading a happy and healthy life, and I believe that its important to get more and more students involved in activities  that promote physical wellbeing. I joined COSWB I have always been very passionate about fitness and physical health and I wanted to be a part of an organization that is passionate about it as well. Sophia will be in charge of the HIIT (High Intensity Interval Training) classes.
Favorite Workout Songs:
1.Pretty Flacko (Remix) – A$AP Rocky
2. Work – A$AP Ferg
3. Wax- Juicy J
4. Wonderful- Casey Veggies
You may contact Sophia via e-mail kingsophi97@gmail.com