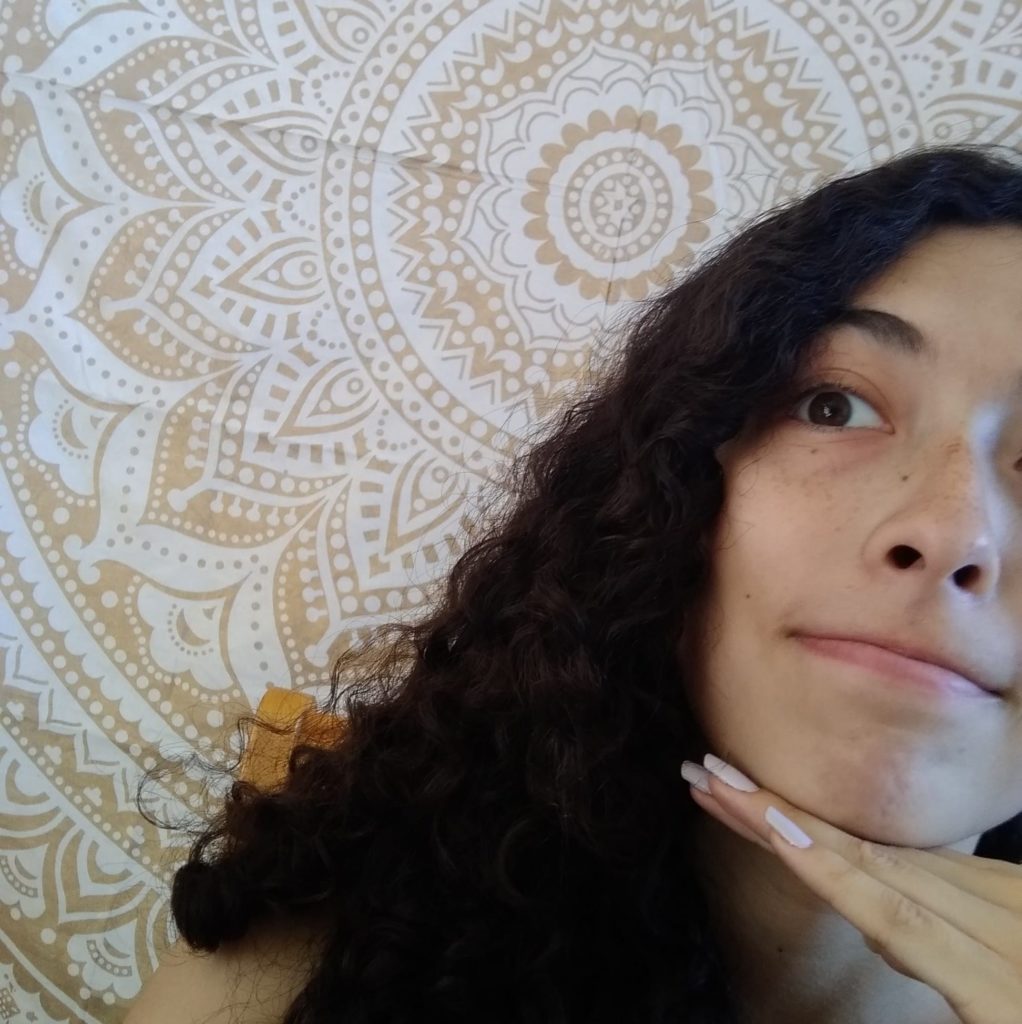 Natalie Ochoa – Fitness Coordinator 
---
Hi there, I'm a Fitness Coordinator for COSWB and help run yoga classes twice a week! I'm a fourth year English Major and Linguistics Minor. I joined COSWB because I think offering free mental and physical health classes is such an amazing and important thing! I'm so insanely grateful to be able to help everyone on campus stay mentally and physically healthy and happy, and doing that through free classes is wonderful! When you take care of yourself, mentally and physically and emotionally, you're able to be more productive and successful. I'm so proud to be a part of something that offers so many services to every student on campus!
Fun fact about me: I took ballet classes for 15 years and danced en pointe for about 6 years!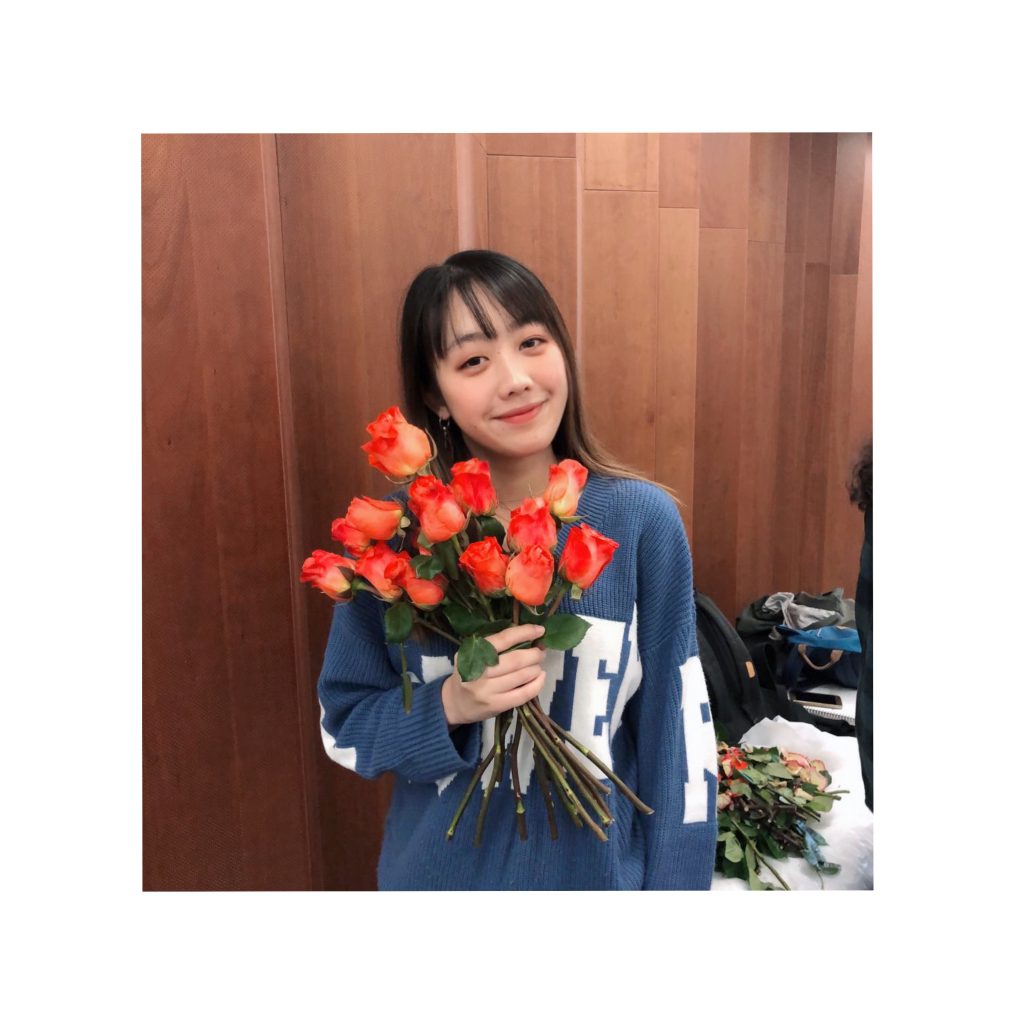 Ershu Lu – Fitness Coordinator 
---
My name is Ershu Lu. I am a third year in global studies major and applied psychology minor. I joined COSWB because I really care about student well-being and I want to make my college life more meaningful. One fun fact about me is that I can speak three languages: Chinese, English, and Korean.

 Zach Zeising – Fitness Coordinator 
---
Hey Gauchos! My name is Zach Zeising and I'm the fitness coordinator for the HIIT class. I'm a 3rd year Chemistry major but fitness has always been a huge part of my life and I want to share my love and knowledge for it with everyone! I think exercise is crucial to an individual's wellbeing and can provide so many benefits that go beyond physical health. COSWB is fully dedicated to each and every student here which is why I joined, and I hope we can help make positive strides in every UCSB's student's personal life.