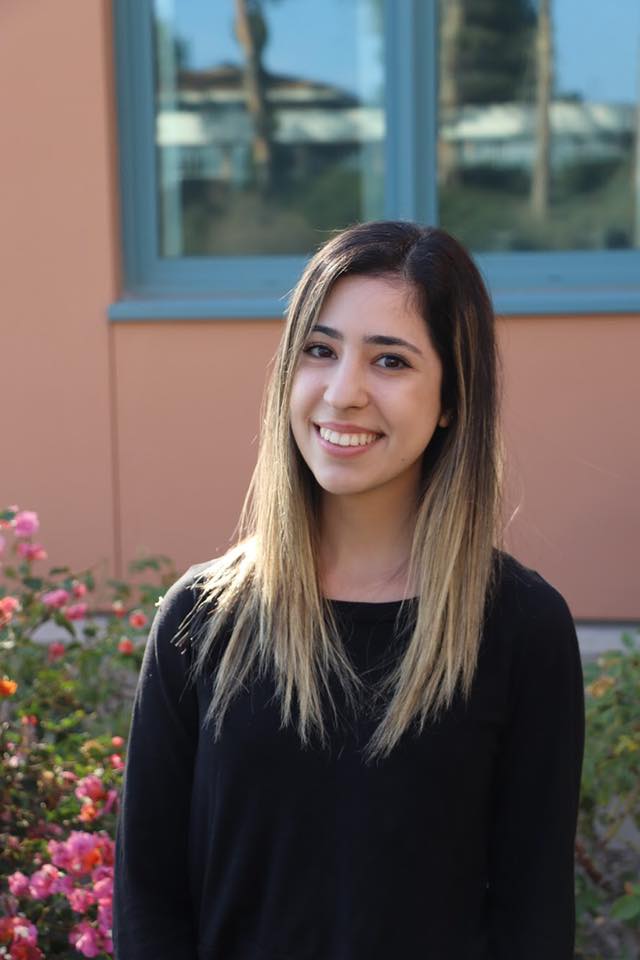 Meri Khachikyan – Financial Coordinator 
---
Hi, my name is Meri Khachikyan and I'm a 3rd-year Financial Math and Statistics major. I first joined COSWB because I saw this as an opportunity to combine my love for finance and my passion for mental health in order to help other students on campus struggling with stress and anxiety through keeping track of the funding for various events held on campus. 
Overall well-being is extremely important to me, especially since I am very guilty of letting the stress of school take over my entire day, week, and even year. After joining COSWB this year, I learned to put myself first and always set aside "me time" as well as take time away from school to have fun with friends and not feel guilty about it. Not surprisingly, doing this helped me do better in school than I ever have before!
One fun fact about me is that I've lived in three completely different places in my entire life; Armenia, Russia, and now America. I am also fluent in all three languages.