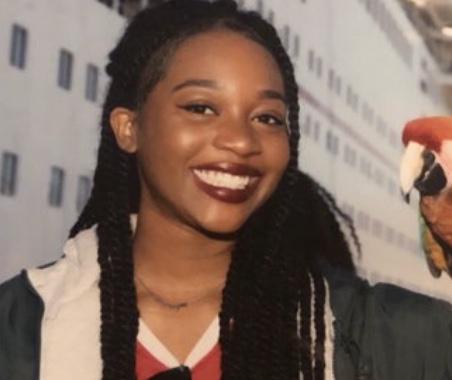 Olivia Chijioke – Chair
---
I am a third-year Sociology major and Philosophy minor. I joined COSWB my second year because I realized the value in prioritizing my overall well being above my academics in order to remain balanced as a student. Well being to me is a combination of nourishing your physical and mental health while practicing gratitude and abundance every day! Fun fact about me is that I can wiggle my ear.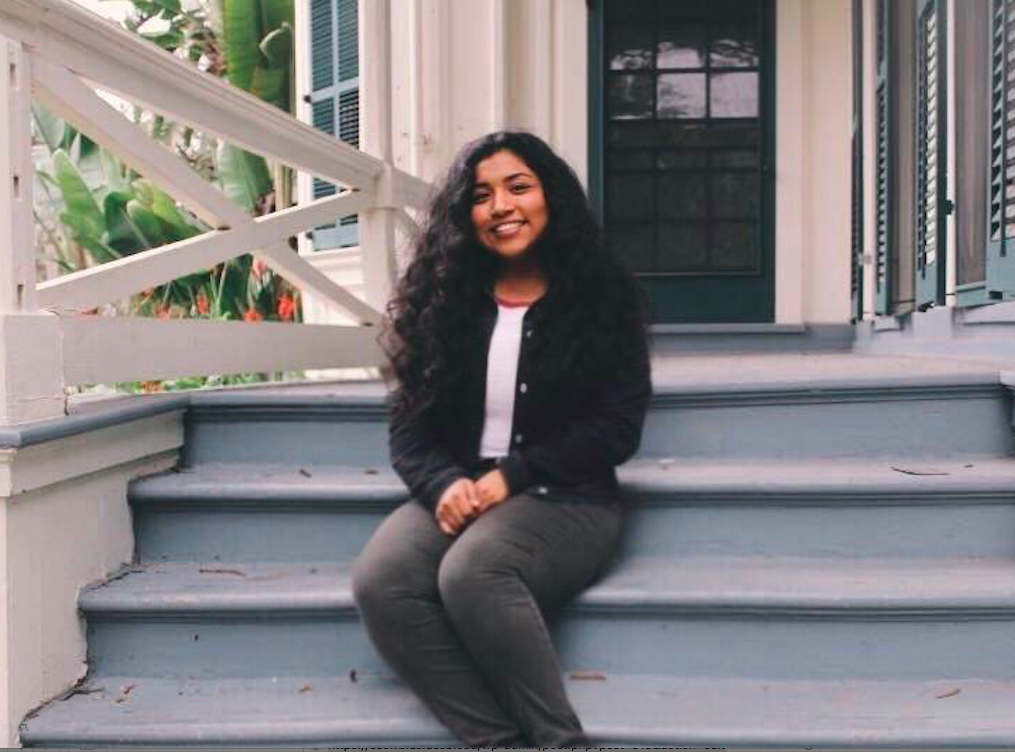 Maryana Carreón – Chair
---
Major: Anthropology and History 
Minor: Labor Studies
I joined COSWB because I appreciated the mission statement of bringing more awareness and opportunities of mental, physical, and nutritional health to campus! I enjoy reading, hiking, camping, reading scary stories, and dancing!