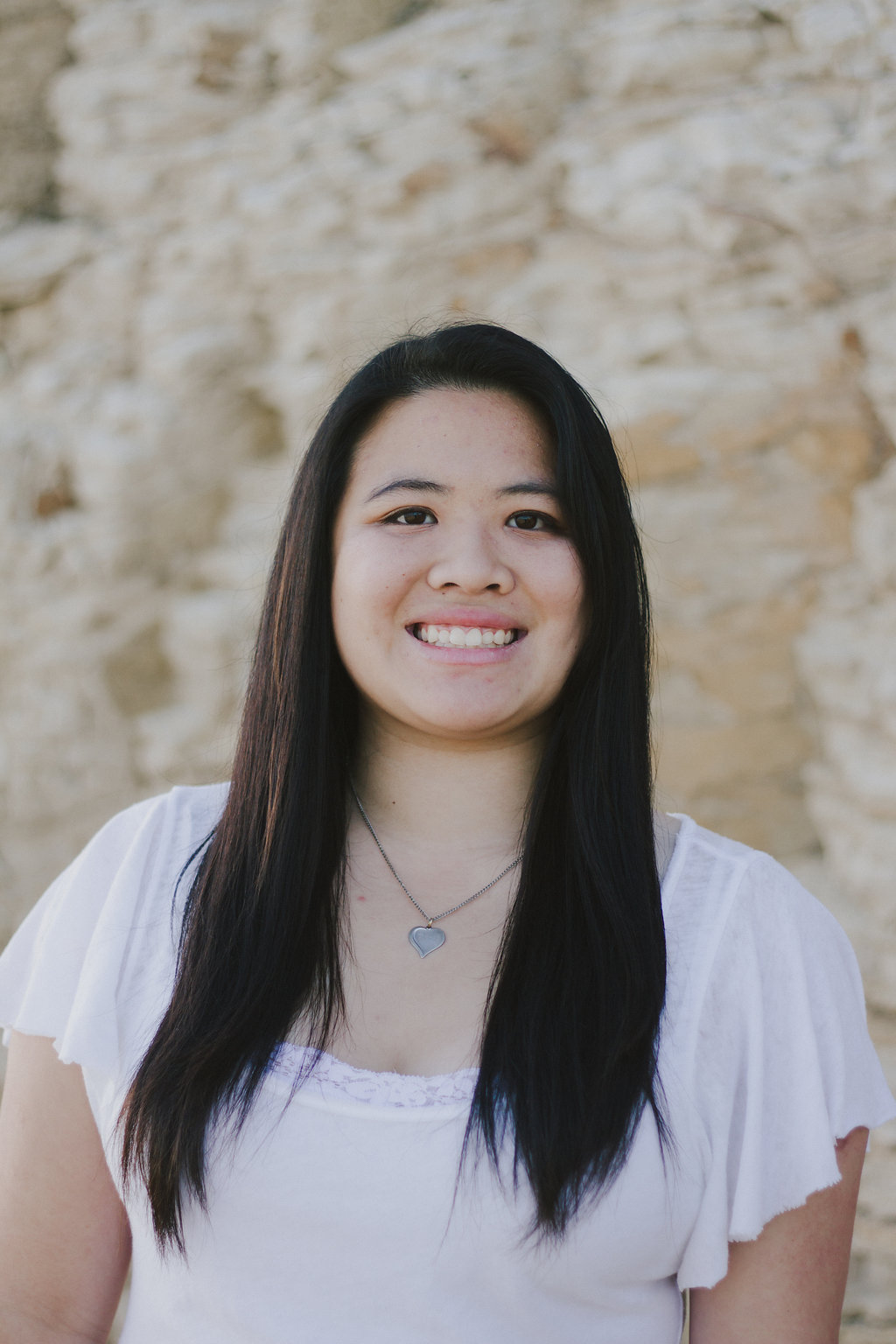 Ciara Wong (Co-Chair)
Junior, Major: Sociology with a double minor in applied psychology and education.
I joined COSWB because I wanted the opportunity to provide resources and easy access to those who are struggling with college mentally and physically. I care about all student's well-being and making them feel comfortable and connected here at UCSB. I also want to promote many on campus trainings such as Safe Zone, Care Connect, Green dot, and Mental Health First Aid. I'm very passionate about programming, mental health, and bettering the community. My main goal and purpose for being apart of COSWB is to help people in any way I can and to put on events that cater to enhancing the mental, physical, and nutritional aspects of all student's lives. If you ever need someone to talk to, someone to listen, or if you have any ideas to contribute to COSWB, don't be afraid to send me an email at cewong96@gmail.com and maybe we can meet up and chat! I'm excited for this upcoming year and making UCSB a happier and healthier environment for all students. Let's make this place we call home a little more delightful!
Favorite Workout Song: Remember the Name-Artist: Fort Minor