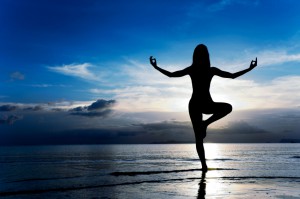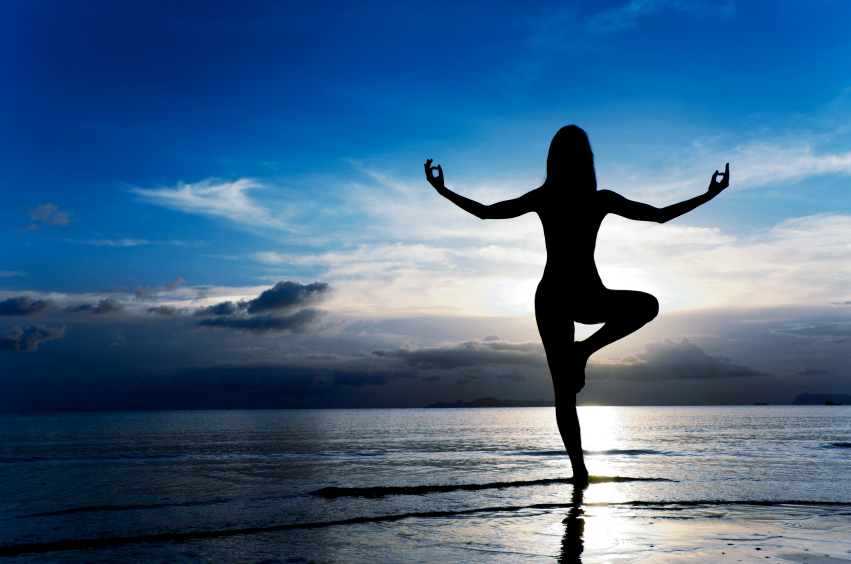 Spring 2018 Free Yoga Schedule:
Sunday Yoga:
Time: Sundays 11am – 12pm
Location: A.S Pardall Center
Yoga Wednesdays at Santa Catalina:
Time: Thursdays 3:45pm – 4:45pm
Location: Santa Catalina Dorms (Fiesta room)
We will explore a variety of practices that improve your strength, coordination, balance, endurance, and flexibility. You will release stress, calm your mind, develop your ability to concentrate, and emerge refreshed and renewed. This is FREE for all students, and snacks/drinks are provided. If possible, bring a mat and/or towel. Mats will also be provided so feel free to come without one! All are welcome!
More about Stephanie (instructor):
Stephanie practices and teaches a wide variety of class styles, from vigorous to gentle. With an Engineering degree from MIT and a Psychology M.S., she understands the busy student life, and assures you that this one hour if taking care of your health will improve your other endeavors. Passionately helping others enjoy the gift of health, Stephanie is also an avid outdoor athlete, rock climber, mountaineer, and traveler.