There's no denying that we're throwing you with a challenge with this one.  This recipe from iVillage is mouth-watering right from the title.  Who knew that eggplant could be used in pasta? Apparently iVillage did.  We definitely had to give it a try, and you know what, it's definitely worth trying and most of all, sharing with y'all.  After trying the recipe out for ourselves, we have to admit that cooking a hearty meal for yourself in the midst of midterm season is sure as hell worth it when you get something that looks like this.
We really recommend all of you to give this healthy, and wholesome recipe a go.  It's 100% vegetarian and includes almost all the nutrients you need in a day.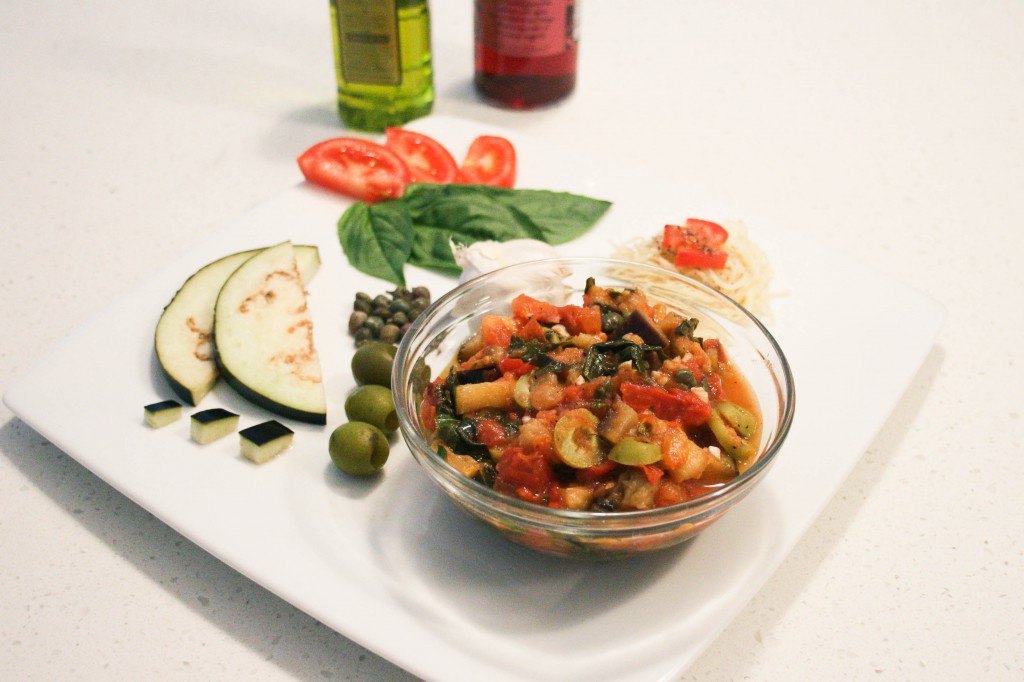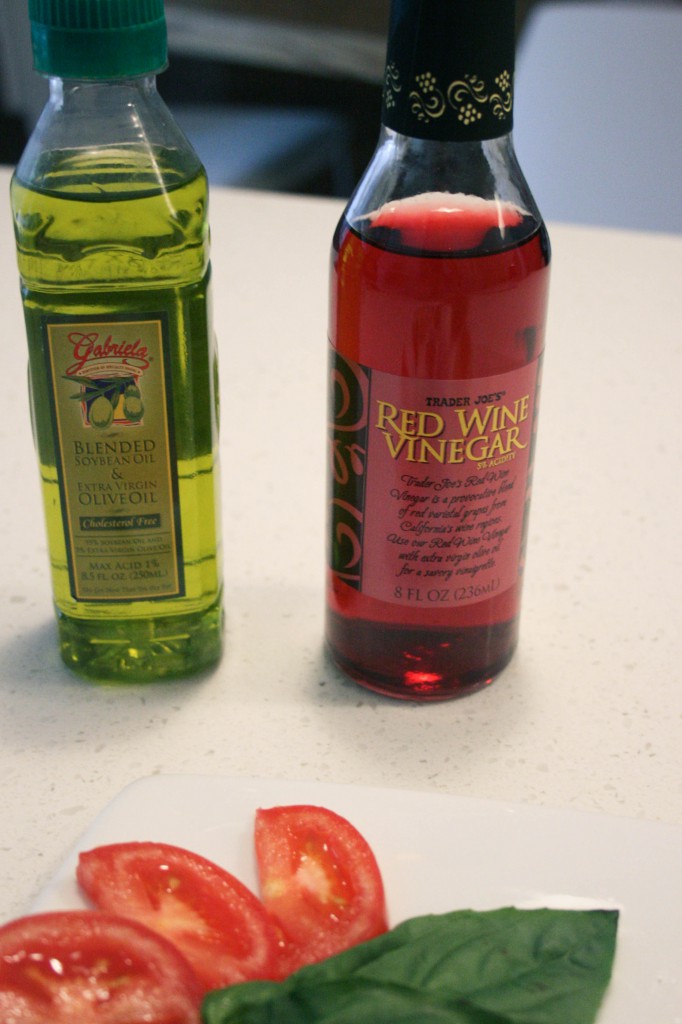 INGREDIENTS (6 servings) :
2 tablespoons extra-virgin olive oil
1 medium eggplant, (about 1 pound), cut into 1/2-inch cubes
2 cloves garlic, minced
4 plum tomatoes, diced
1/3 cup chopped pitted green olives
2 tablespoons red-wine vinegar
4 teaspoons capers, rinsed
3/4 teaspoon salt
1/2 teaspoon freshly ground pepper
1/4 teaspoon crushed red pepper, (optional)
12 ounces whole-weat angel hair pasta
1/4 cup chopped fresh parsley, or basil
Time to make: 35-45 minutes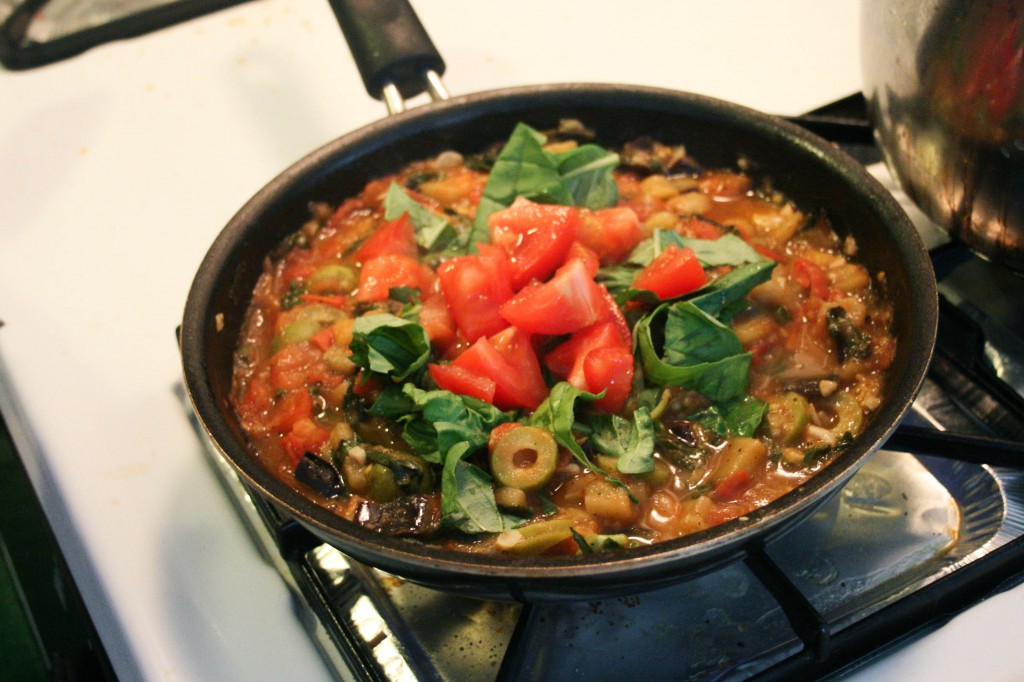 STEP-BY-STEP COOKING INSTRUCTIONS:
1. Put a pot of water on to boil.
2. Heat oil in a large nonstick skillet over medium heat.  Add eggplant and cook, stirring occasionally, until just softened, about 5 minutes.  Add garlic and cook, stirring, until fragrant, 30 seconds to 1 minute.  Add tomatoes, olives, vinegar, capers, salt, pepper, and crushed red pepper (if using) and cook, stirring, until the tomatoes begin to break down, 5 to 7 minutes more.
3. Meanwhile, cook pasta in boiling water until just tender, about 6 minutes or according to package directions.  Drain and divide the pasta among 6 shallow bowls.  Spoon the sauce over the pasta and sprinkle parsley (or basil) on top.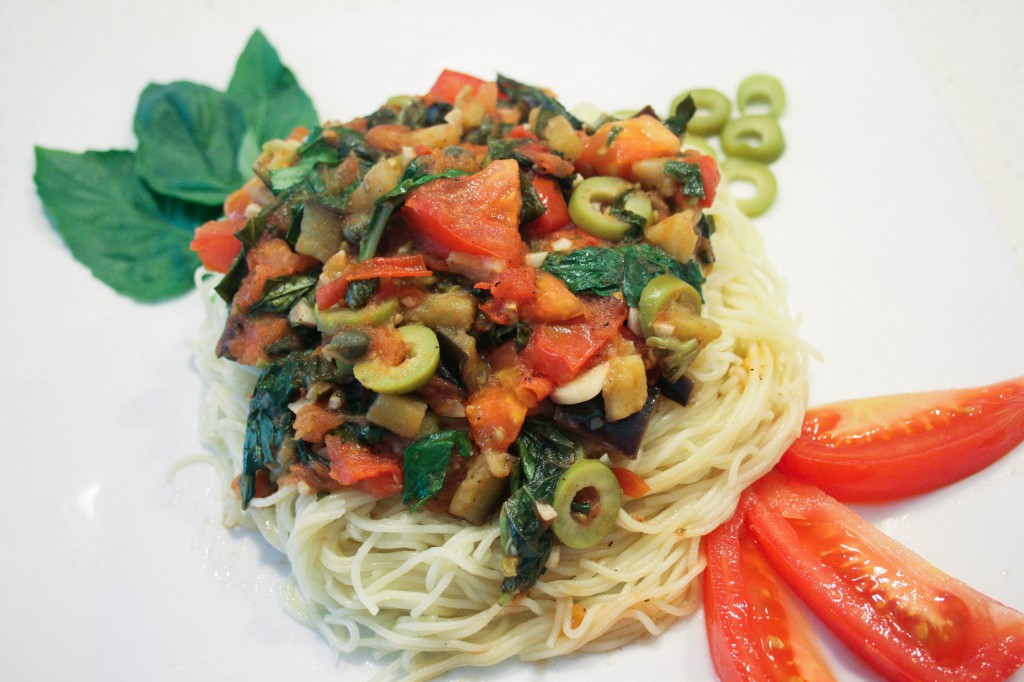 Mm mm mm!  Wasn't that delicious! Let us know how your recipe turned out and if you had any modifications for your particular taste.  

Good luck.